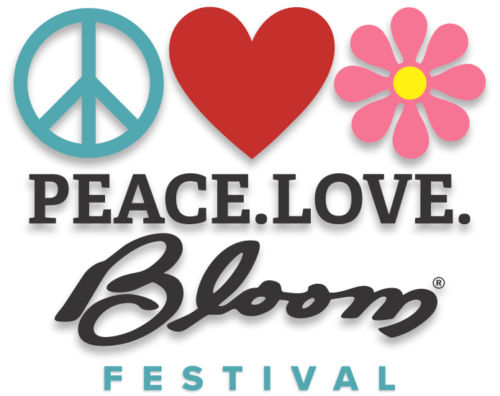 Friday, June 30th from 4:00 to 7:00 pm
2023 marks the start of our 60th year in business.  The support of this awesome community is why we are here!  This festival is our thank you to you for making Isabel Bloom sculptures part of your gift-giving and family traditions for the past 60 years!
Please join us Friday, June 30 from 4 to 7pm in the parking lot in front of the store at 736 Federal Street, Davenport for some fun for all!
Bring your family, your lawn chairs, and a cooler of your favorite beverage.  We'll have music by singer/songwriter Lewis Knudsen.  Lewis will be playing guitar and singing your favorite songs from the 60's (in honor of 60 years in business).
Bring your appetite, as Bragg BBQ food truck will be onsite serving a variety of delicious food to purchase, from ribs, brisket, chicken wings and pulled pork.  Not to mention delicious sides like smokey mac 'n cheese and baked beans!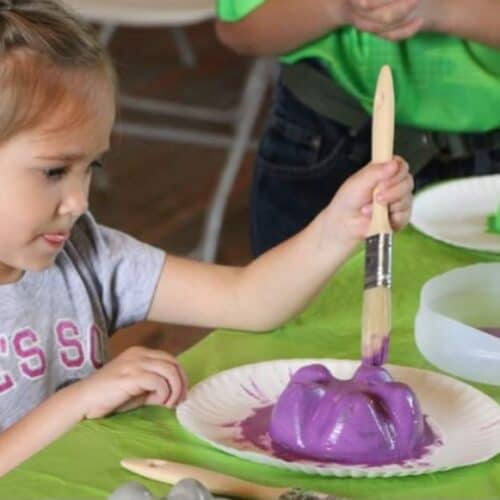 There will be crafts and activities for the kids onsite, like the chance to paint a concrete "flower" of your very own!  These flowers were made by casting concrete into the bottom of a 2 liter pop bottle!
NEW 2023 Bus Ornament! SPECIAL OFFER!  Save $5 during event only!
Be the first to purchase our NEW 2023 Bus Ornament (keeping with our 60's theme here! ).
Sign up for door prizes!  Grand prize is Large Hugging Children (in special "patriotic" finish).
Dress in your favorite tie dye and 60's apparel!
Mark your calendars!
We can't wait to celebrate with you!
Please join us in the parking lot in front of the store for some fun for all!!
736 Federal Street, Davenport