What to do on these lazy, hazy, hot summer days? How about celebrating them, "Isabel Bloom" style?!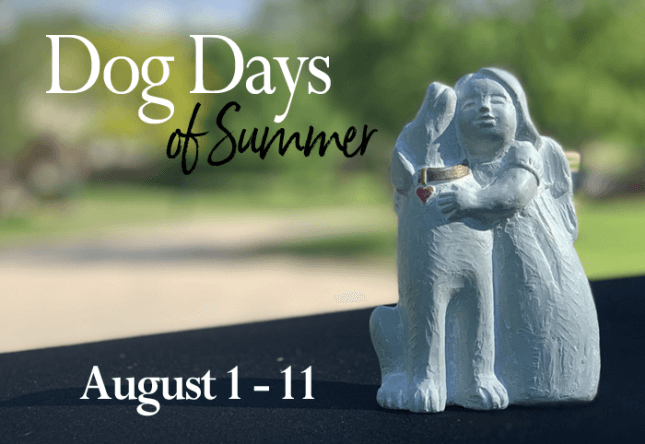 We've got some fun events planned, from collecting donations for our favorite local animal shelter (and getting a thank you gift from us in the process!), to the introduction of a couple of new pet sculptures and lots of cute dog and cat accessories to go with...we've got something for every pet lover!
Here's the lo-down on all the fun!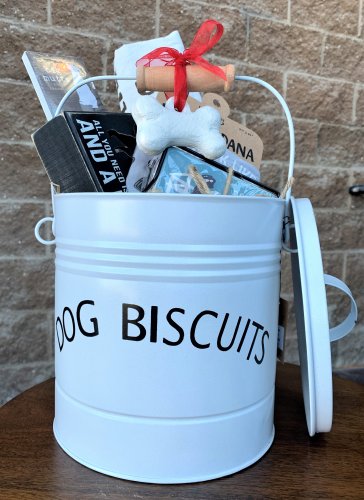 August 1 - 11
Stop in any time during our eleven day event and register to win this cute dog treat canister full of fun doggie accessories!
Also, show some love to our 4-legged fur babies by bringing in supplies to support the Quad Cities Animal Shelter. They are in need of plain (non-clumping) kitty litter, bleach and wet (pate) cat or dog food.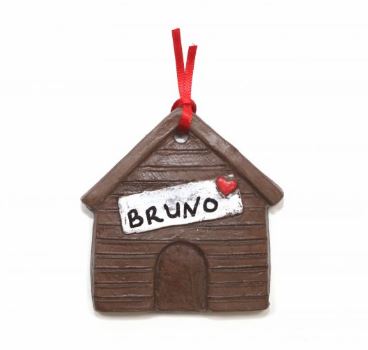 If you bring in an item from this list above, we'll thank you by giving you a
FREE Dog House Ornament!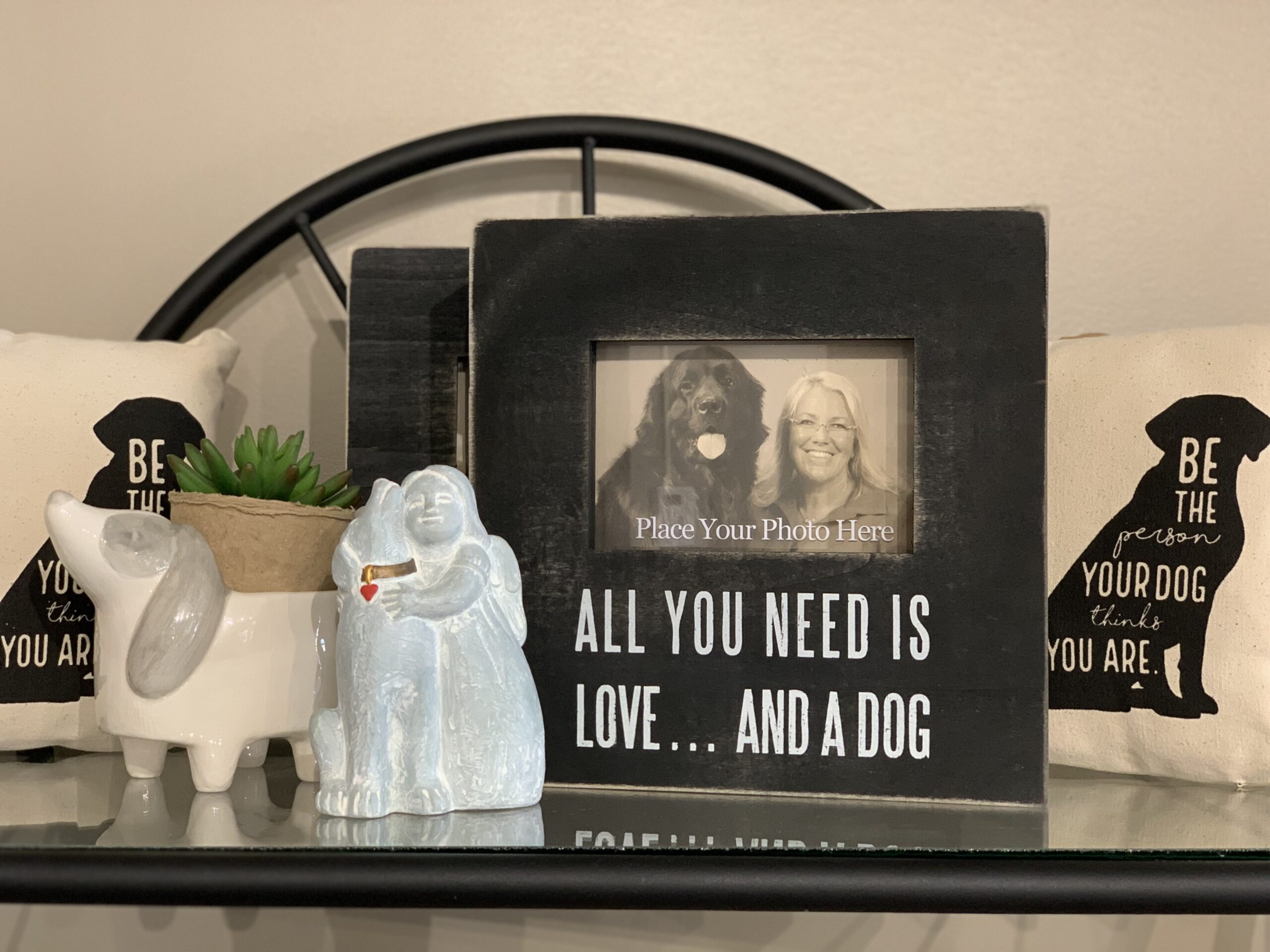 August 1 - 4
30% off one pet accessory with the purchase of a dog or cat sculpture.  Offer good in stores, or by calling 800-273-5436.

August 3
Join us for a fun Make-and-Take Class! We've poured concrete squares and you get to paint your dog's (or cat's) silhouette!
Call 563 324 5135 to see if space is still available. Cost is $20 per silhouette.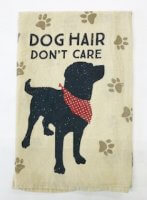 August 5-6
Buy one pet towel, receive one at 50% off! In-Stores and online.
promo-code: dogdaystowel
August 7-8
FREE pet easel, notepad or magnet with the purchase of Frenchie, Oscar, Poodle, or Sergeant. In-store or 800-273-5436.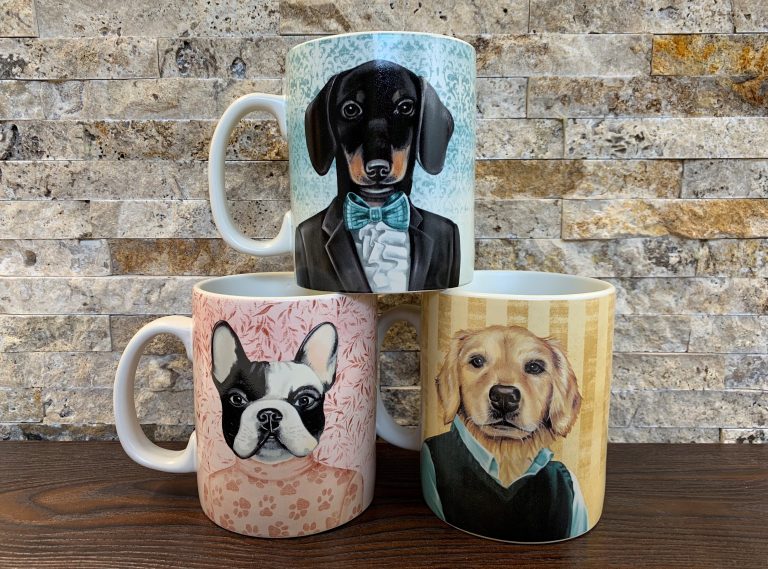 August 9-11
Save 50% off any mug with any purchase of $35 or more. Promo code: dogdaysmug
Stop in to see our entire collection of mugs.